Ok so I sort of forgot that I had this blog. LoL. But I'm really going to try and keep up with it from now on. In the spirit of new posting, I give you:
My ever expanding belly! Enjoy.
9 weeks 3 days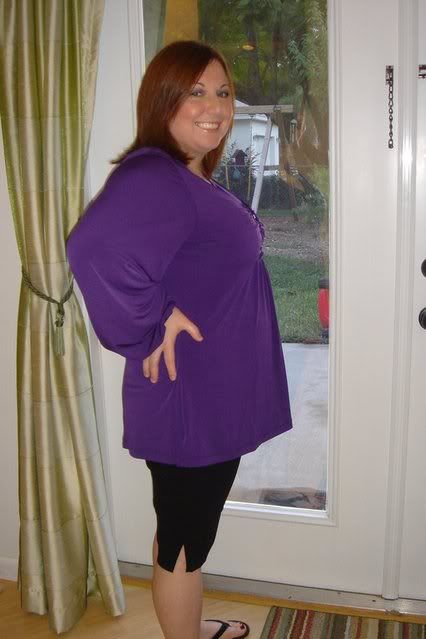 14 weeks 5 days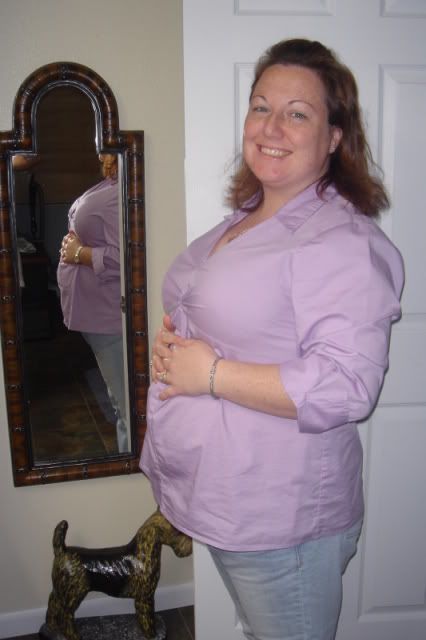 16 weeks 1 day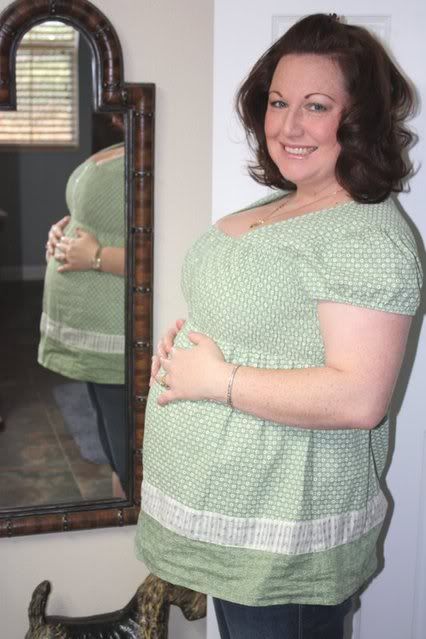 19 weeks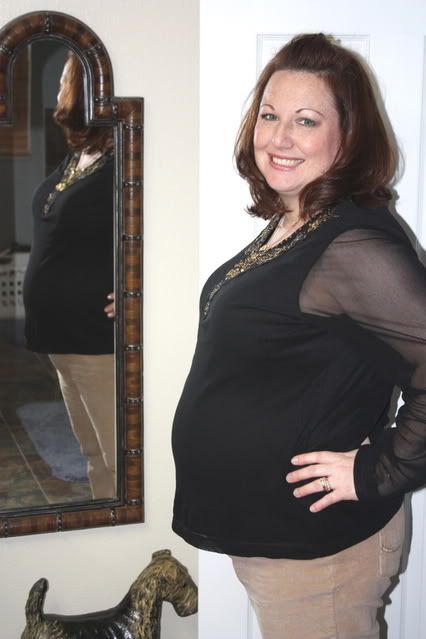 And my latest one, 22 weeks 3 days.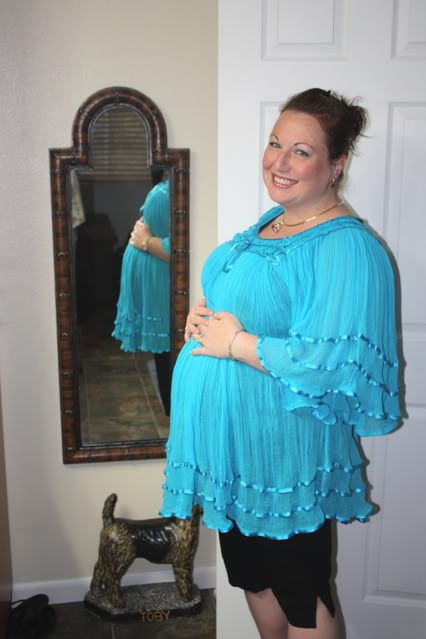 Lily sure is getting big in there! I need Logan to take a new pic soon.